The Debt Collection Management Report
In a survey conducted by Novus, customers have answered how they experience payments, payment reminders, and late fees, and how they affect their relationship with suppliers. This report highlights the results and insights gained in this survey, as well as how debt collection management can affect customer loyalty.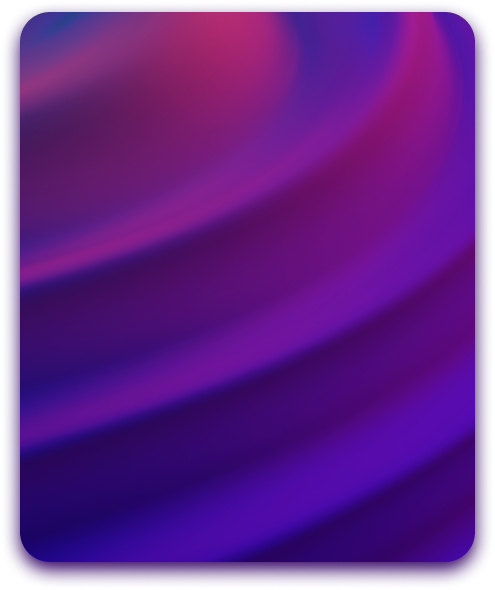 You'll get information on:
How customers experience their treatment in connection with bill paying

What makes customers consider switching suppliers

The effects debt collection management can have on your customer base - both short and long-term
Learn more about our solution
By combining several functions for billing, payments and customer communication in one digital platform, as well as automating many manual steps, Billogram creates a completely unique end-to-end offer that benefits companies and their customers. Deep dive into the functions that our solution provides.
Contact our sales team for a demo or offer.
Are you interested in learning about what Billogram's billing platform can do for you?