Strengthen customer relationships and sell more – that's the future of customer communication via the invoice
How do you compete for your customers' attention in an ever-increasing number of channels and with ever-higher customer expectations? Many companies overlook the opportunity to communicate with their customers directly via the invoice despite its potential to be a channel that not only strengthens your customer relationships, but also helps upsell the right things to the right people. Here is why the invoice is the communication channel of the future.
In industries where recurring invoices are common, such as energy, telecom and broadband, invoices are typically the main form of contact with customers. The fact is that in many cases, the invoice is the only contactcustomers have with their provider.
Invoices are also a unique channel of communication, since you know that you have your customer's full attention when they are paying their bill, at least for a couple of minutes. And that's certainly valuable in today's digital society, where so many things compete for consumers' attention at the same time, and where people quickly scroll past anything that does not immediately interest them. For companies that dare to think outside the box, there are opportunities to be had by turning the invoice from just a means of facilitating a transaction into an effective channel for targeted communication and upselling.
Personalized offers on the invoice
Solutions exist for companies that would like to use invoices as a communication channel for strengthening customer relationships. Billogram, for example, offers an interactive invoice format that lets customers communicate with customer service representatives directly on the invoice, and the outstanding balance is updated in real time as soon as the customer pays.
Billogram's invoice also includes a banner module. Issuers can tailor messages and information to best suit the recipient. There is thus great potential here for cross-selling and upselling, along with communicating updates or important information, either to all customers or to specific customer segments. Energy companies can, for example, use this module to explain the reasons behind an unusually high invoice amount. They can also divide the customer base into segments so that the information only goes to those customers who have been affected. The module can also be used for personalized offers, such as renewal offers to customers whose subscriptions are about to expire.
Interactive invoices and smarter customer service communication
If these are features that already exist today, imagine the opportunities the future of using invoices as a communication channel offers!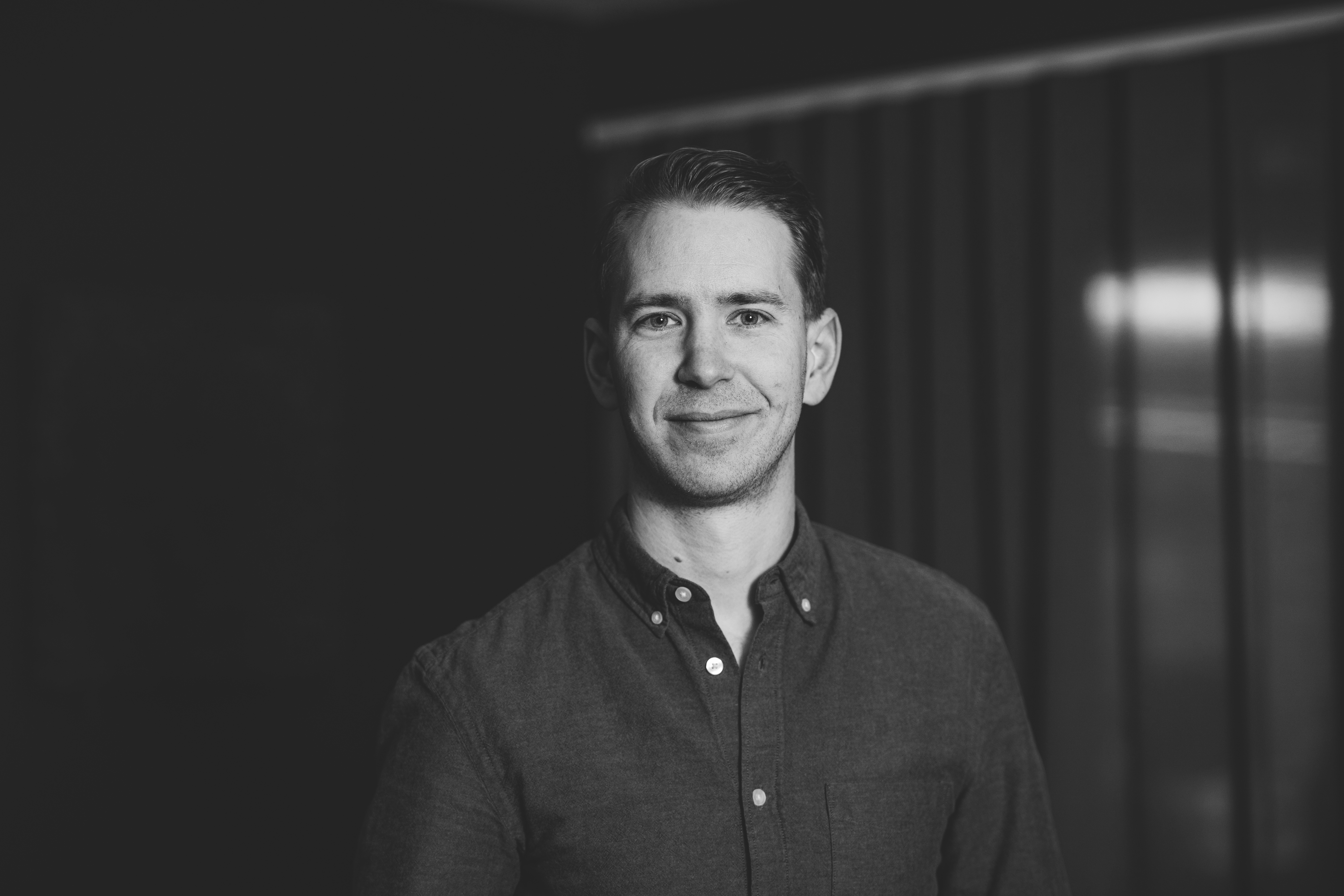 Jens Ganslandt, Chief Product Officer at Billogram, explains:
"Invoices are going to become much more interactive. Right now, we are using machine learning to improve the customer service feature so that customers can get help directly via smart messaging that can automatically answer a variety of questions. This will reduce the number of customer service tickets and greatly enhance the customer experience for bill payers. In the future, we will also be able to use machine learning to resolve customer issues and communicate their solutions directly on the invoice. For example, if a customer has not been successful in setting up direct debit, the automated messaging feature can be used to explain the reason behind the problem and communicate directly with them in an entirely new way."
Machine learning for more tailored communication
"But the future has even more to offer, particularly when it comes to personalized communication," according to Jens. He continues:
"Going forward, we will be focusing on using data even more effectively to reach customers with information and offers that are increasingly precise and personalized. We might, for example, know that solar cells are the best option for you, or that you would have saved money each month if you had a parking subscription rather than paying for several separate parking sessions. Being able to reach customers with that information provides them with added value. This is how companies can work with personalized communication and marketing that benefits both them and their customers.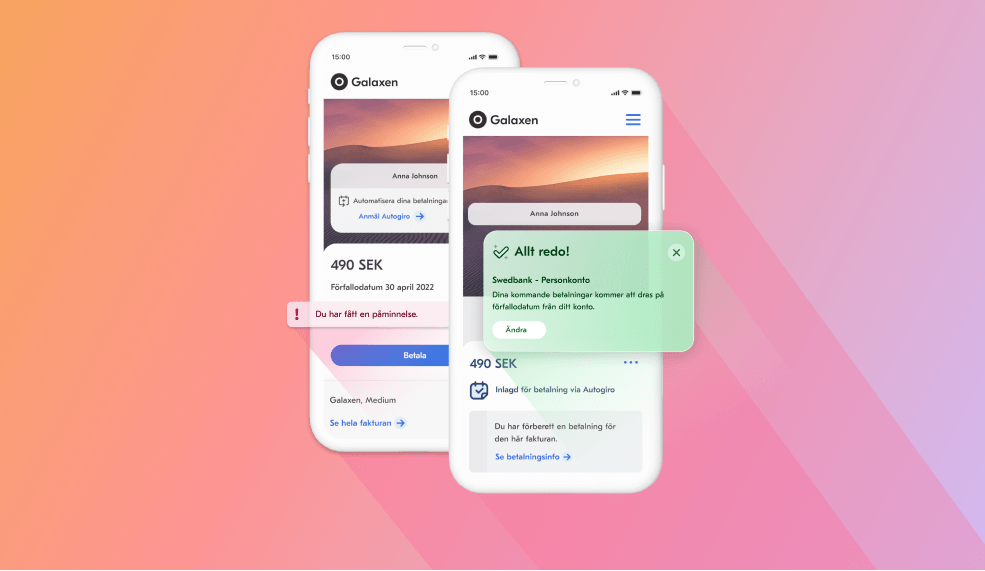 Stronger customer relationships thanks to the invoice
One important reason for using invoices as a communication channel is to ensure, now and in the future, that your customers are satisfied. Using data to continuously evaluate your customers' existing services and offer them the products and services that are best suited to their needs increases the likelihood that they will feel valued and appreciated. It is a way of strengthening your brand, increasing loyalty, and lowering the risk of churn."
Jens concludes:
"We know that almost 50% of customers actively evaluate their suppliers when their invoices arrive. From that perspective, the invoice is the most important channel for communicating the value of your services. In the future, we will be able to optimize messages and segment target groups in more ways. Instead of casting your message into the ether of various ad spaces online and hoping customers see it, you instead know exactly which customers you send what messages to, and in which context they receive it. It's a very smart way of doing marketing in a fully digital and modern way - in a channel where your customers' attention is a given.
Would you like to know more about how Billogram can help you strengthen your customer relationships and engage in more effective upselling? Contact us and we will tell you more!