Get more satisfied electricity customers by streamlining your internal resources
Few things are more in the spotlight right now than electricity prices. Today's electricity customers are comparing their alternatives and their loyalty to any single electricity company is low. With that in mind, it is important that you use your internal resources wisely with the aim of creating a world-class customer experience and winning market share. But which processes need to be streamlined? And where should you focus your efforts to have the biggest impact? Here are a few tips from our efficiency guide for energy companies.
Many of the smaller electricity companies are winning market share by offering lower prices and a better digital customer experience. Despite that, Billogram has noticed that many of the larger energy companies remain stuck in their inefficient working methods. Our efficiency guide for energy companies offers tips on how you can free up internal resources and simultaneously offer your customers a better overall digital experience.
Start by taking an inventory of which tasks are consuming the most of your resources
Is your accounting department spending time on tasks that really could be automated? And, is your customer service team repeatedly having to deal with routine questions about invoices? You must first identify the time thieves on your internal resources before it will be possible to work smarter.
Common challenges typically revolve around invoicing and payment. Examples are manual processing of paper invoices, erroneous payments, reminders and setting up direct debit. You can save both time and money by digitizing various steps in the payment process and then use those free-up resources to develop your business and improve the relationship with your customers.
Why a smarter payment process is necessary for more satisfied customers
Did you know that for many energy companies, the only time they interact with their customer is in conjunction with them paying their invoice? What's more, many customers consider switching to a new supplier every time they receive their invoice.
So, improving your payment system to create efficient, digital processes has implications far beyond just streamlining your internal resources. It's actually necessary if you want to be assured of having satisfied customers now, and in the future.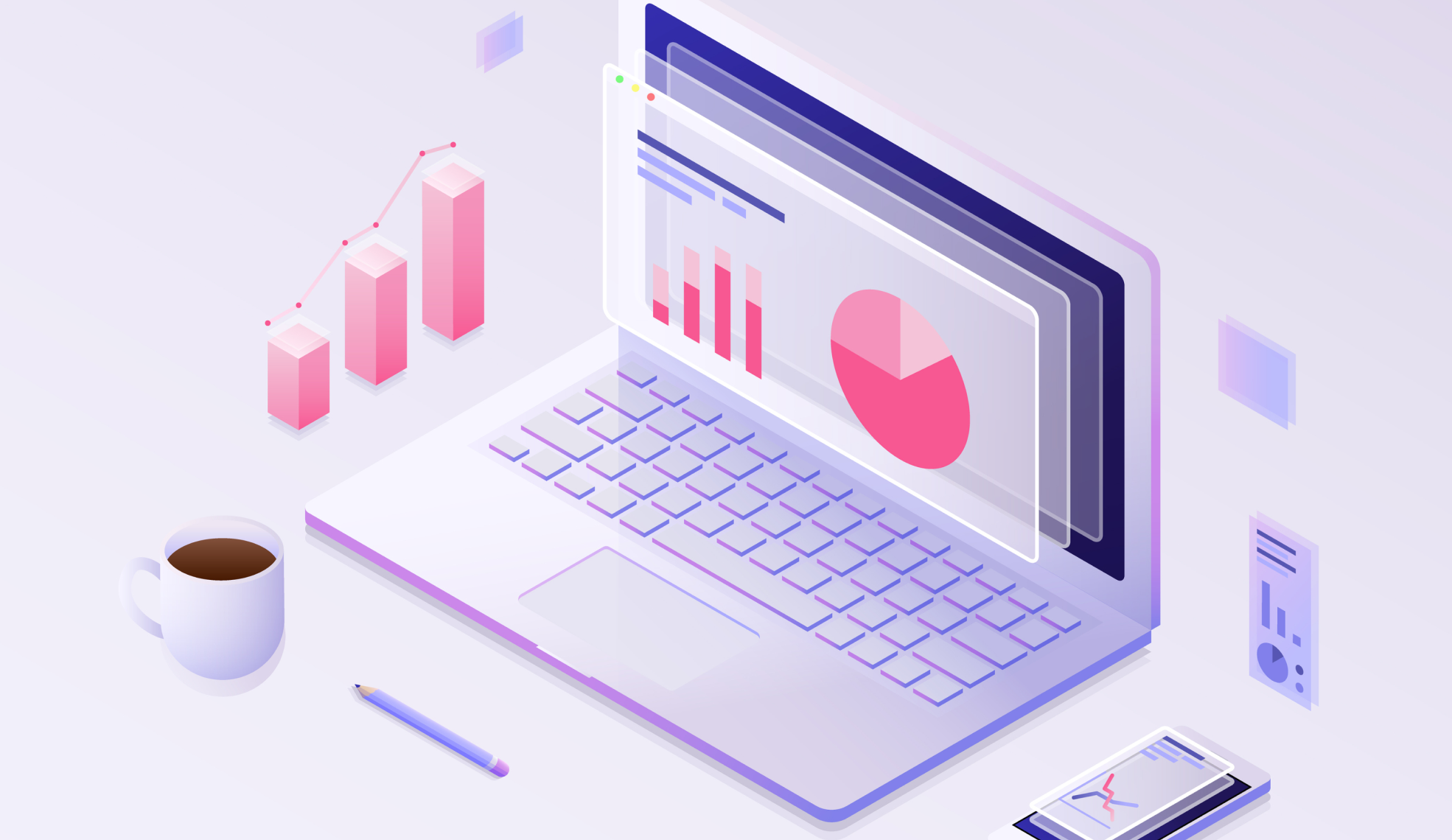 3 tips for smarter payment processes
The tips that we provide below are all found in our efficiency guide for energy companies with the aim of helping you get more satisfied electricity customers by creating smarter digital processes, both internally and for your customers.
1. Make it easier to set up direct debit
A large percentage of all invoices sent by energy companies are still paper. Transitioning to an automatic payment method saves time and is kinder to the environment. Furthermore, the user data from Billogram's customers shows that churn is twice as high among customers who pay manually compared to those who have opted for an automatic payment method.
2. Smarter reminders
The risk of churn is even higher for customers who miss a payment. So how do you ensure that your customers don't forget to pay their invoice? The answer, is with a payment platform that enables you to send out automatic reminders (without any fees attached) on the payment due date, either via email or SMS. If you send out these types of "soft" reminders in the same forum that the customer received their invoice, you will minimize the risk of late payment and thereby also the risk of churn.
3. Invoices as a means of communication
So we've established that the invoice is the main point of contact between you and your customer and that they are inclined to evaluate their choice of electricity company in conjunction with receipt of the invoice. What does your current invoice look like then? Does it meet the needs of your customers in terms of user-friendliness and value-creating communication? With the right digital platform, you will be able to offer interactive, digital invoices that not only enable you to collect payment, but which also facilitate engaging customer communication and more add-on sales.
More tips and insights in our guide
Would you like to learn more about how smarter management of the internal resources at your energy company can improve the customer experience? Download our efficiency guide for energy companies to learn how! It will inspire you with tips on such things as how to proactively communicate in a variety of channels. You'll also learn how to use your data to optimize and personalize the customer experience.