Attention telecom companies: Here are the demands you should be making on your billing partner
Do you work at a telecom or broadband company that is ready to digitally upgrade its billing routines? If you do, make sure that you make the right demands on your billing partner to ensure seamless implementation and a solution that is sustainable in the long-term.
If you work in the broadband and telecom industry and want your company to be as competitive and profitable as possible, you will need to shed inefficient payment processes and offer your customers a top class digital experience. A smart billing platform is one way of doing just that!
You will also need to choose your billing partner with care to ensure that you get the highest possible return on your investment in a digital upgrade. Below, we list some of the most important collaboration factors, based on our experiences with companies in the telecom and broadband industry.
5 demands you should be making on your billing partner
1. A flexible selection of payment options
Direct debit, SMS, email, digital wallet, interactive invoice or paper invoice – customers have different preferences for how they want to pay. And the market is constantly changing, with new payment methods entering the scene all the time. At Billogram, continuously update our platform so that we can offer the latest payment methods. With us as your partner, you can rest assured that you will always have a complete selection of the most up-to-date payment options. This makes you an attractive choice for every category of customer, regardless of their preferences or digital savviness.
2. More efficient use of internal resources with automation
When it comes to invoicing and payment, many broadband and telecom companies still work with unnecessary manual processes. To avoid that, Billogram offers automated processes based on your company's preferences and needs. Examples are automated matching of customer and invoice, and predetermined workflows for various scenarios. Doing so makes it easier for your customers to pay on time. It also reduces the risk of errors and thus the need for customers to contact your customer service department. That in turn frees up internal resources so that employees can spend more time focusing on more value-creating tasks.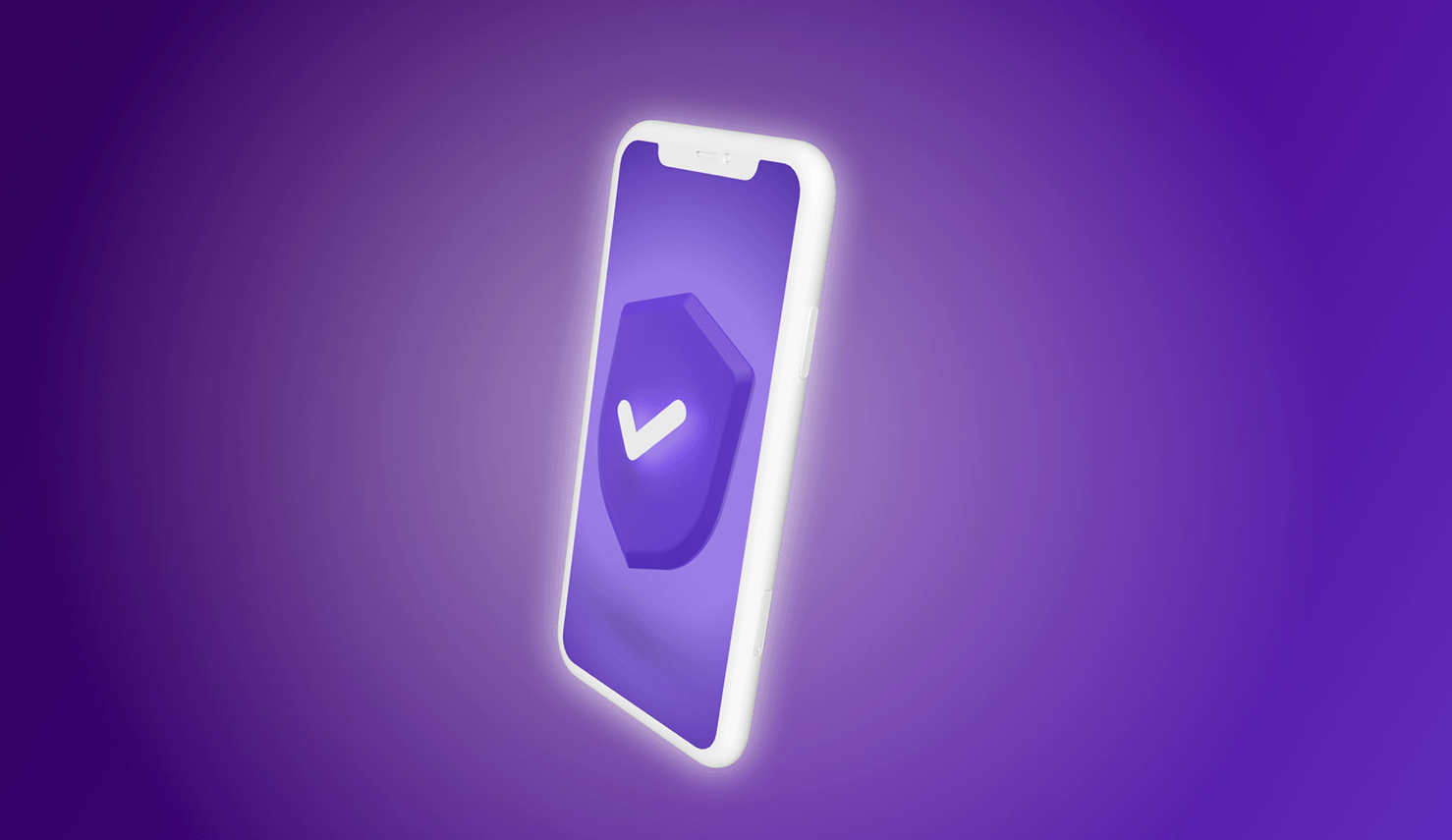 3. Maintain control over your customer relationships
What should you be doing in house, and what should be outsourced? For telecom and broadband companies, the invoice is one of the few, natural points of contact that you have with your customers. So, if you outsource that function entirely, you lose control over a major part of the customer experience. The service provider performing that function for you might have other incentives than creating long-term, positive relationships between you and your customers. Billogram's platform gives you access to functionality that would have required major resources to develop in house, but also enables you to keep your customer management tasks in house. Another important feature is that Billogram does not profit from late payments. Rather, we offer you solutions that make it easy for your customers to pay on time. With us as your partner, you maintain control over your brand and the interaction you have with your customers during each step of the payment process.
4. Quick implementation via integrations with existing systems
Does the very thought of integrating a new platform with your existing IT structure make you nervous? With Billogram as your partner, you can breathe easy. One of the greatest strengths of our platform is its design and the ease of integrating it with existing systems, regardless of their complexity. Not only does it get you up and running quickly, but also enables your employees to keep working in the systems they are used to during the implementation phase.
5. Experience from companies like yours
Although there are similarities, every industry and customer has its specific challenges that their invoicing partner will need to consider. Traditional telecom companies, for example, tend to struggle with a multitude of complex systems, while newer competitors in the market are grappling with how to maintain a high level of quality and service as they rapidly grow. Our skilled employees have helped many companies in the telecom and broadband industry, large and small alike, get up and running with our platform. We will assist you every step of the way, making sure that you and your employees obtain the technical configurations, flows and processes that will set you up for success and best meet your needs, requirements and wishes.
Are you interested in learning more about how Billogram's platform can improve your company's processes and customer experience? Read our efficiency guide for telecom companies or contact us so we can tell you more!
Are you interested in learning more about how Billogram's platform can improve the processes and customer experience for your company? Read our or so we can tell you more!