How Energy Companies Streamline Their Processes and Get More Satisfied Customers
Inefficient invoicing and payment processes are a huge waste of energy companies' internal resources. Discover the solutions that help Finance and Customer Service departments work smarter – and provide better customer experiences in the process.
Energy companies that believe that digitalized invoice management is about moving from a paper invoice to PDF need to think again. By taking maximum advantage of digital development, you can streamline your internal processes and counteract the most common time thieves. The result is both time savings and reduced pressure on customer service. At the same time, customers get a better experience and avoid annoying reminders. This in turn increases loyalty – in a previous survey, more than one in three energy customers stated that they look for a new supplier if they receive an unjustified reminder fee.
3 Digital Solutions that Save Time and Improve Customer Experience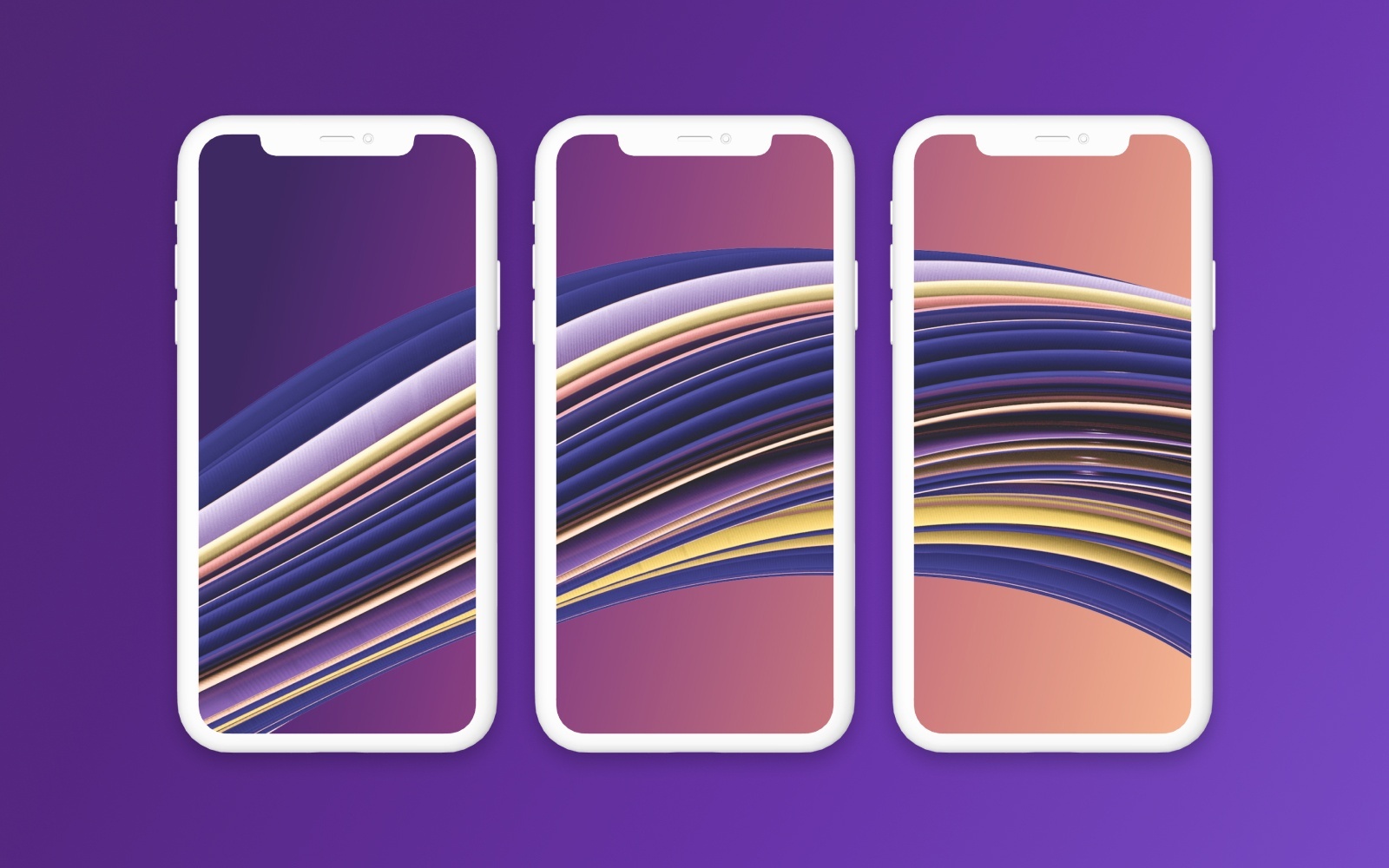 1. Automatized Matching of Customer and Invoice
A common mistake is to only digitalize invoice handling itself, instead of making full use of the digitalization possibilities available related to payment. The customer receives a digital invoice, but within energy companies, billing management is still largely manual. Correcting payment errors, when the customer, for example, accidentally enters the reference number incorrectly, often takes up a lot of time and resources that could be used in a much better way. With fully digitalized billing management, the correct payment and customer can be automatically matched with the right invoice, even if some detail is wrong. The advantages include:
Significant time savings. Energy companies that move from managing payment errors manually to automatically matching payment errors with the right customer can reduce the time spent on this type of administration from ten hours per month to one.
Customers are not charged reminder fees for invoices they believe they have already paid.
2. Interactive Invoice
It's true that switching from sending paper invoices by post to sending PDF invoices via e-mail reduces both paper consumption and postage costs. But an interactive invoice takes advantage of the benefits of digitalization in a completely different way: Some of the benefits of an interactive invoice are:
Real-time updates. It is easy to see when the invoice has been paid, or whether customer service has changed the due date, for example.
Two-way communication. Your end customer and your customer service representatives can send messages back and forth directly on the invoice.
Easier transition to direct debit. An interactive invoice facilitates the transition to direct debit because the customer can activate the service with a single click, without manual work from the energy company – something that otherwise costs 40-50 Euro per registration.
Creates opportunities for positive customer engagement. Interactive invoices allow energy companies to have valuable communication with the customer right in the invoice. Companies may include, for example, tailor-made offers, information about current customer service response times, or links to their FAQ page.
3. Dynamic Distribution
Dynamic distribution is predicted to have a major impact in the coming years. This functionality means that if a contact route or payment method fails, a new attempt is automatically made through another channel. For example, if an invoice sent out by e-mail is not opened within a certain number of days, it can be sent out to the customer via SMS instead, and vice versa.
The same applies if the payment cannot be deducted via direct debit or e-invoice because there is no money in the account. With dynamic distribution, a new attempt can be made automatically after a few days. And if the payment fails again, the customer may receive a text message with a request to pay with another payment method. Which contact routes to use when is set up according to customized rules and then carried out automatically. These rules can also be optimized over time based on customer behavior.
With the help of dynamic distribution, energy companies can:
Reduce the risk of missed payments, which otherwise would have resulted in an increased workload for customer service and annoying late fees for customers.
Work in a data-driven way based on insights into how and when customers prefer to receive and pay their invoices.