Mitigate the Risks of International Growth with a One-Stop-Shop for Payments
A constantly evolving and international payment landscape, for B2B as well as B2C, requires a modern and future-proof approach. That is why Billogram offers a reliable and adaptable platform – from day one – both in terms of new distribution methods, payment options, and the varying requirements for different markets. This blog post will answer the most frequently asked questions about how Billogram can offer a single payments platform for multiple markets.
Is Billogram equipped to take on new markets?
Billogram was built to serve clients internationally. It is a partner-agnostic cloud platform and hence scales easily in terms of volume and geography. The platform connects global partners already operating all over Europe, meaning that our service works equally well from day one, no matter where it is launched. By combining a modern tech platform with our partners' well-established local presence and experience, you get the best of two worlds: established local presence and experience in all countries, combined with the value of the most modern tech and software. This setup also allows us to connect additional partners or switch to better ones to enable new payment or distribution methods sought after by customers. The result is a more flexible setup where Billogram ensures the best partners are being used and live up to expectations, both today and tomorrow. Our customers do not have to choose between the most modern tech and software solution on the one hand and a proven long-term local expertise and experience on the other hand. The combination of all these parts represents an alternative with the lowest risk possible for our customers.
What does Billogram need to do in order to launch a new market?
Billogram is built on AWS functionality for complete redundancy, meaning we can move microservices between physical locations and even have them run in parallel areas. Our setup design also allows for interchangeable partners to be enabled in each country. In other words, no changes to the basic setup are required. The only adjustments needed to the product are translations to the local language and updates to the invoice design. We also make adaptations to comply with laws, regulations, and industry standards in the different markets.
How quickly can Billogram operate in a new market?
Since we already collaborate with legal agencies and payment partners that are well-established internationally, we can be up and running in a new market in no more than three months, as proven, for example by our launches in Germany and, most recently, Finland. This process involves setting up the platform, adapting to local practices, laws and regulations, adding local language support, and localizing the invoice design. All else is based on the existing partnerships with global front-runners of their respective niches, on a platform that works the same, regardless of market or geography.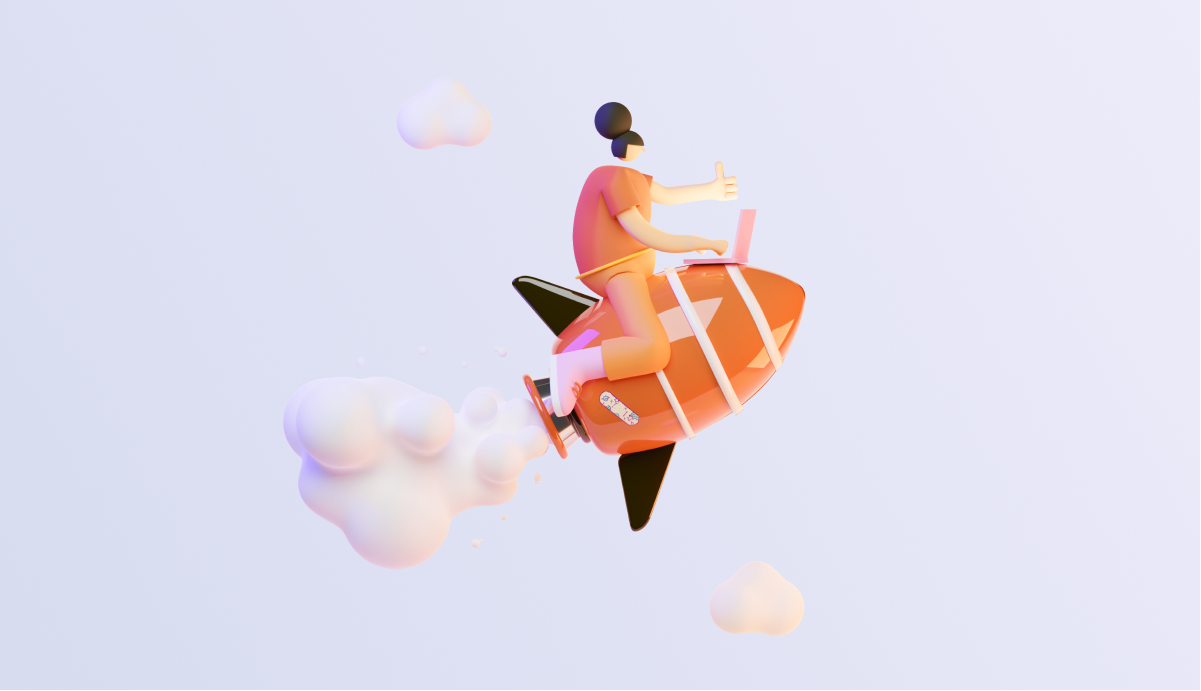 How do you ensure that Billogram complies with local laws and regulations?
Apart from external international law partners, Billogram has a complete in-house team of legal professionals, including a General Counsel, a Compliance Officer, and an Information Security Officer. We already operate in several European countries and are entering six additional markets, which have already been researched and added to the roadmap. We've made this possible through a reliable process and a network of international agencies to support it. When entering a new market, the process usually involves researching local regulations and practices to determine what adaptations are required. This research process takes, on average, two to four weeks, after which the required development is performed. For example, it took three months to get the platform up and running in Germany.
A summary of the benefits of using Billogram
If you choose to partner with many suppliers separately instead of a unified, end-to-end platform like Billogram, you take on the responsibility of ensuring that each supplier is technologically advanced and follows local laws and regulations, while delivering the service according to your expectations. The workflow coordination between the various suppliers in their markets also falls on you, adding to the complexity and workload. This administration often requires the full attention of several full-time employees, blocking time and resources that otherwise could be spent on efforts that add value to your core business.
To avoid this sizable administration for handling payments and invoices, Billogram offers centralized and uniform processes on one singular platform. We also ensure that your payments constantly stay up to date with the fast-pace of technological development. In addition, our platform allows you to provide all the different payment methods that your customers require in the various markets, as well as additional payment-related services. Besides a uniform way of working across markets, Billogram allows for one singular way of approaching your customers, creating a more cohesive customer experience that increases customer loyalty.
Finally, we help shorten the time frame for entering a new market while reducing the cost of getting you up and running, as well as maintaining and updating the platform over time – it is all included. We take care of what is needed to get you started quickly, from research to setting up and adapting the platform. As a result, you can rest assured that you will have the best possible solution right from the start and in the future, regardless of what happens in the countries you operate.
Billogram works with a number of international customers and knows what it takes for a payment solution to succeed in several markets. If you have any further questions, please don't hesitate to contact us!