Increase your energy company's profit margins with the right billing partner
During tough economic times, customers are more inclined to take a closer look at their suppliers and look for ways of lowering their costs. What then, should energy companies be doing to strengthen their position in the market during such times, without compromising on profitability or customer satisfaction? With the right partner and billing platform, you will be able to streamline your internal processes and improve your customer relationships, without having to invest in resource-intensive IT projects.
In our prior posts, we've highlighted some of the most common ways that the complex processes at energy companies steal time. We've also shown how digital tools can help streamline those processes, resulting in higher customer satisfaction. So now, let's focus on some of the concrete effects of choosing the right partner and solution. A smart billing platform offers you a full toolbox for streamlining your internal processes and boosting customer loyalty. To secure your future profitability, you'll need both!
Quick implementation with the starting point in your existing systems
One of the biggest stumbling blocks to making the digital upgrade is the fear of taking on a cumbersome, time-consuming IT project. But with Billogram as your partner you can breathe easy. Our platform has been designed for easy, seamless integration with your existing IT infrastructure. That means that you and your colleagues can quickly start working with optimized payment flows and a more seamless customer experience.
5 ways that Billogram's platform improves your business
1. Higher percentage of automatic payments
A major survey of energy customers shows that those who have registered for an automatic payment method like direct debit are less inclined to switch suppliers compared to those who pay manually. Your internal administration will also decrease as more customers choose automatic payment. Billogram has developed a digital process that enables customers to set up direct debit in less than a minute. In fact, it helped some of our clients increase its share of automatic payments by up to 58% in just 18 months.
2. More efficient processes via automation
Manual processing will typically be needed to sort out erroneous payments when customers incorrectly enter invoice reference numbers. Billogram's platform avoids this by automatically matching the payment with the right invoice, even if one of the details has been entered incorrectly. This saves time and reduces the share of payment reminders.
3. Flexible payment methods boost customer satisfaction and loyalty
With Billogram as your partner, you will be able to offer your customers a full array of payment alternatives that will be updated as the market develops and changes. This enables every customer to pay the way they want to, whether that is via direct debit, SMS, email, their digital wallet, an interactive invoice or the traditional paper invoice. All of this makes you a more attractive choice of provider, not least with younger customer groups who have higher demands for seamless, customized, digital customer experiences.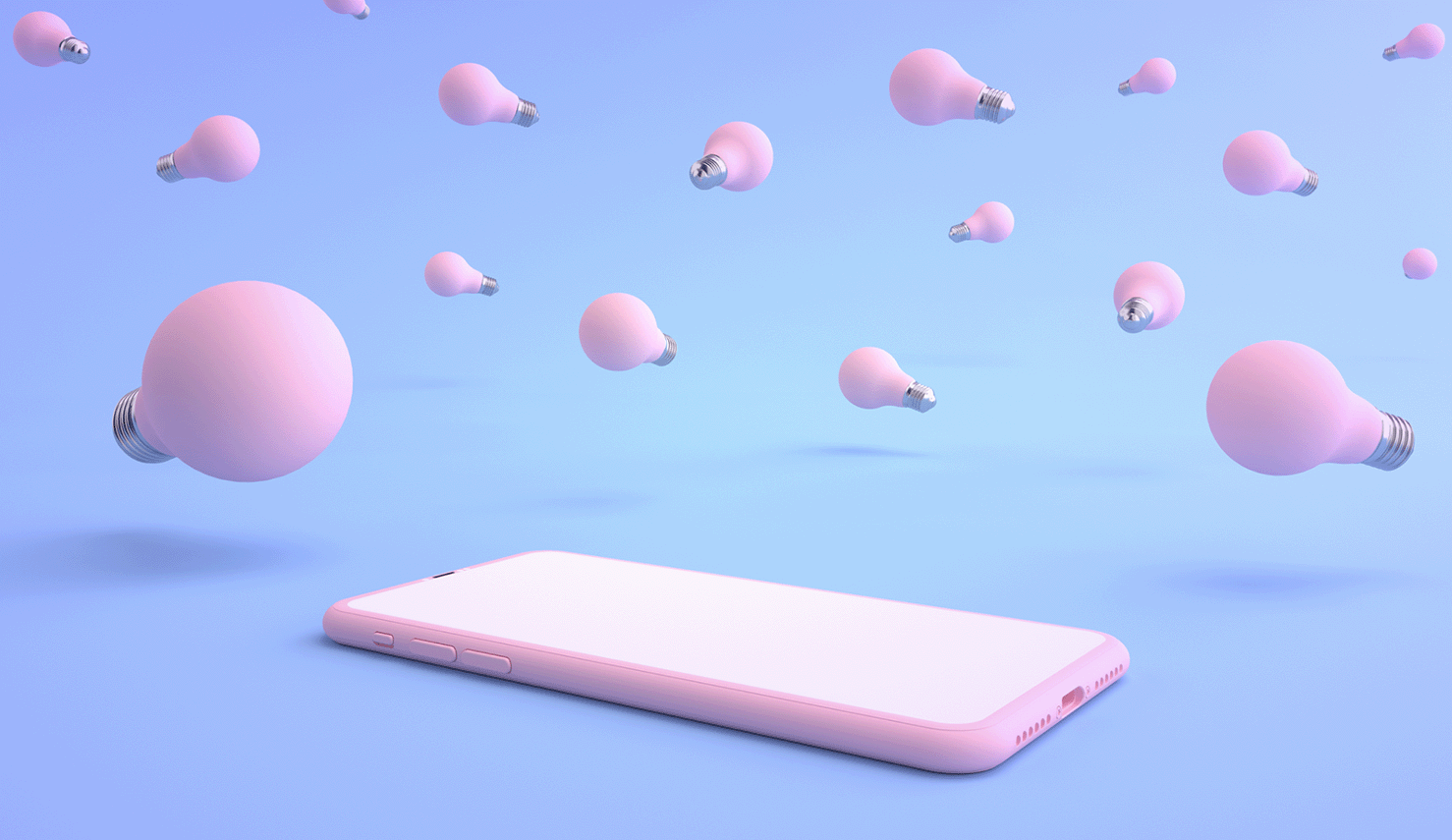 More partial payment options with interactive invoices
Giving your customers options for making partial payments is valuable, particularly in tough economic times. Because interactive invoices are updated in real time, your customers and staff will always know exactly what has been paid and what is still outstanding. On top of that, customers can communicate directly with your customer service team directly on the invoice. All of the history is saved too, so you can easily follow what happened and when, such as changes to the invoice amount or due date. Because of that, there will be fewer inquiries and follow-up questions for your customer service team to handle.
5. Less pressure on your customer service team with proactive communication
Rising electricity prices are putting more pressure on energy company's customer service functions when customers receive their invoices. You've probably noticed that same trend at your company. One of the proactive ways that companies can reduce that pressure is by using Billogram's interactive invoice as a communication channel. Features such as the clickable banner module are a good way of directing customers toward relevant information about pricing and steps they can take to lower their costs, all of which helps reduce their need to contact your customer service team.
Would you like to learn more about how Billogram can improve internal processes at your company and boost your customer experience? Don't hesitate to contact us so we can tell you more!