4 tips: How a digital billing platform can help energy companies take the lead in demanding times
Many energy companies are facing tough times. But that doesn't mean that it's the right time to be putting the breaks on digitalization efforts. In fact, taking advantage of the opportunities that be derived from digitalization can help turn the challenges into benefits. What then should you invest in for the most rapid results? Here, we share information on four smart features of modern billing platforms that will help you stay ahead of the competition during the recession.
Over the last year, the energy sector has faced unprecedented challenges, with a steady stream of negative headlines to boot. For many energy companies, it has impacted their entire organization as well. They have had to devote most of their energy and resources to putting out fires, so in light of that, it's not so strange that other tasks and projects have been put on hold.
But now is certainly not the time to step on the brakes when it comes to digitalization efforts. In fact, the opposite is true. Now is when you can really get a leap on the competition by implementing smart solutions that generate tremendous value over both the short and long term. Implementing a modern billing platform is a relatively simple investment that can bring major competitive advantages.
4 ways that a smart billing platform can help you boost customer loyalty, and profitability!
1. Derive benefits from user data
A digital billing platform can generate an enormous amount of user data and offer you more insight into customer behavior. You can use the data to identify trends and patterns. Then, based on that, you can adapt your payment processes to better meet your customers' needs. For example, do you have a lot of customers who aren't paying on time? Why might that be? These types of insights, when used correctly, can help you ensure that fewer customers wind up in the claims process. The right solution for invoicing and payment will enable you to send out friendly reminders, with no fees attached, to customers who have still not paid by the due date. Doing so will help many of them remember to pay on time. On top of that, it helps reduce the risk of churn and makes it easier for you to forecast cash flow.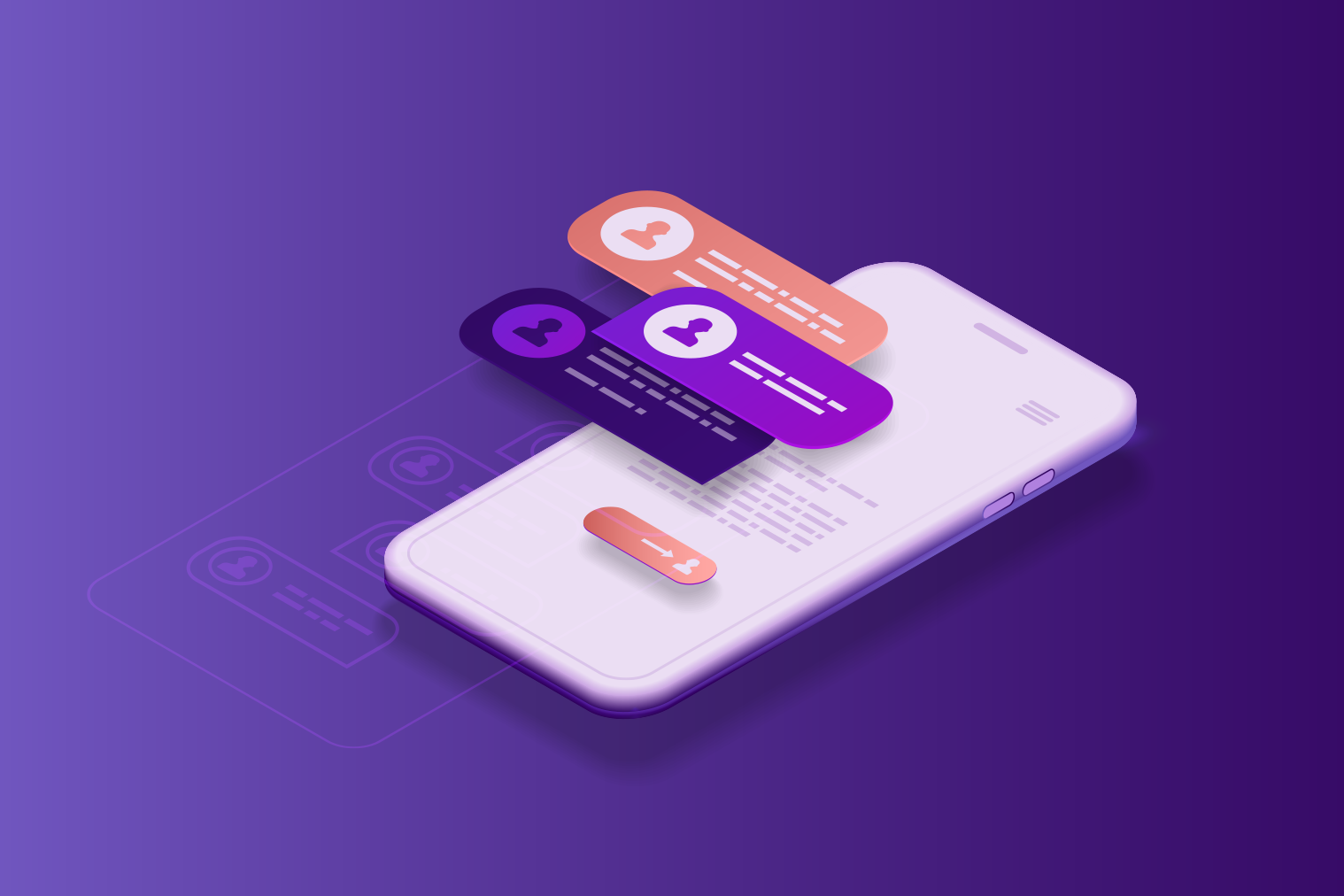 2. Build stronger customer relations
Create a more personalized, interactive customer experience by deriving benefits from all the features that a digital payment solution offers. Some modern platforms enable you to communicate with the customer directly on the invoice, which helps strengthen your relationship with them. For example, customers can ask questions and get direct answers from your customer service function. Because they will each be looking at the same invoice as the forum for communication, it also reduces the risk of misunderstandings. And, if changes are made to the amount or due date, it will immediately be updated on the invoice. You can also proactively share information with customers having to do with FAQs. It is a feature that can really help reduce the number of customer service tickets. A seamless payment experience can boost loyalty and decrease churn, which, overtime, means higher profitability.
3. Eliminate administrative tasks through automation
Many administrative tasks can be eliminated via a digitalized billing process. Automatic matching of customer and invoice is possible even when, for example, a digit in the reference number has been incorrectly entered. This eliminates the significant time you would otherwise spend on manual processing. Modern billing platforms also make it easier for customers to activate direct debit. In fact, they can do it with a single click on the invoice! The administrative cost savings associated with this are significant indeed. Furthermore, a survey by Novus reveals that churn is twice as high among customers who pay manually compared to those who have opted for an automatic payment option.
4. Boost your sustainability efforts
For many, sustainability work is high priority and a smart billing platform offers energy companies opportunities for highlighting their sustainability efforts. A smart billing platform, for example, offers a smaller climate footprint by reducing the amount of paper invoices.
And, smart, interactive invoices are another great avenue for highlighting your sustainability efforts or communicating other important information. You can, for example, share articles on ways of using renewable energy, explain the difference between various types of energy sources for generating electricity, or encourage your customers to download your energy company's app so that they can monitor the environmental impact of the electricity, hour by hour.
Turning challenges into opportunities
Looking to the future, it is likely that the energy sector will continue facing challenges, but many of those challenges can be turned into opportunities by deriving maximum benefits from the features of a smart billing platform, such as the one that Billogram offers.
With proactive, clear communication, you can offer a more seamless customer experience and keep up the pace of your digitalization efforts. It's a way of building trust, reducing churn and, over time, even raising your profitability. Want to know more? Contact us!