Fyrfasen's Strategic Partnerships: How One Energy Company Digitilized Easily and Effectively
After realizing the extent of the challenge of keeping up with technological developments and the customer expectations they bring, Fyrfasen Energi decided not to take on its digitalization work all on its own. The goal was instead to find digital partners with solutions that would simplify everyday life for Fyrfasen employees, and improve their customer experience.
This choice was not without its challenges, as several partners would need to be evaluated, the right partners implemented and those partnerships then managed. A key question therefore became how well each potential partner's solutions could work with the others.
In addition to cooperating, the services needed to be able to deliver a similar experience when it came to agility, freedom of choice, and service. The goal was to meet increased customer demand for an omni-experience, meaning that customers receive the same experience regardless of how they come into contact with Fyrfasen.
With these aims, they chose to start a collaboration with Bright, an app that takes energy customers on a smart journey that lets them understand, control and manage their electricity consumption. Fyrfasen also initiated a partnership with Billogram, which offers an intelligent platform for invoicing and payments. Although the services have different orientations, they have many similarities - both contribute to smooth processes and increased customer satisfaction. But the biggest benefits of these partnerships come from the synergies they deliver when used in parallel.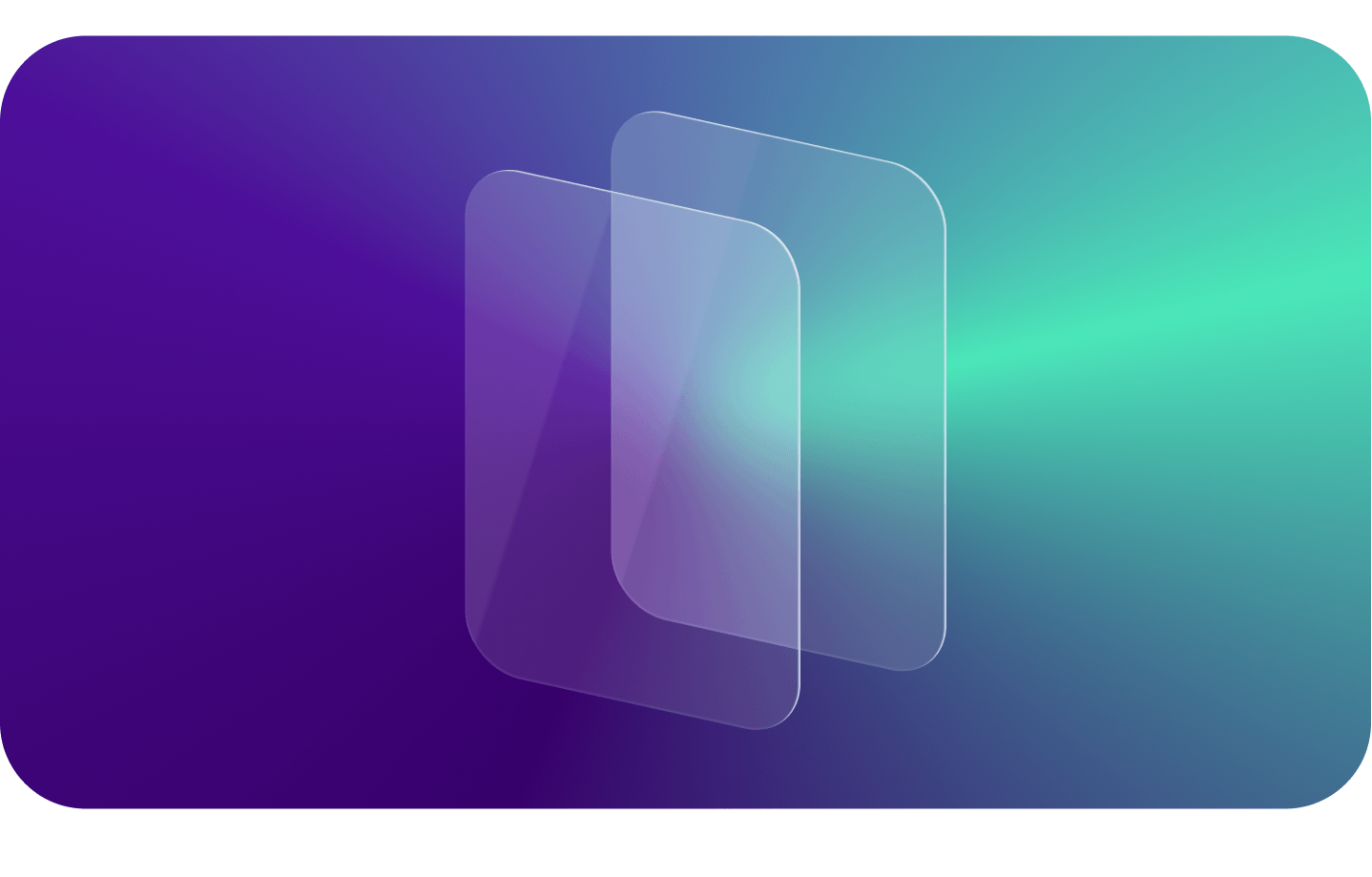 Improved Accessibility
With Bright and Billogram, it's easier for Fyrfasen's customers to get in touch with customer service, as both partners enable chat with customer service (Bright via their app, and Billogram via the digital invoice). Both services are also designed to eliminate the most common causes of customer service tickets.
Increased Transparency and Clarity
Customers have access to more information and a clear overview of their energy usage, what their billing costs come from, and whether or not their invoice has been paid.
More Freedom of Choice and Self-service
Customers can control their own electricity use via the Bright app and can thus reduce both their costs and their environmental impact. Invoices can be received and paid through the app, through My Pages, and through other common methods of distribution. Data on energy usage can also be shared via those channels, or the invoice, making it easy for the end-customer to see why an amount might be higher or lower than usual. This increases transparency, prevents dissatisfaction and reduces the number of customer service tickets. Payment is made directly in Billogram's digital invoice using a variety of payment methods. The customer can also switch to direct debit via the digital invoice, without filling out time-consuming forms.
Personalized Customer Experience
With more customer data, more personalized and relevant experiences can be created. For example, data on energy consumption may form the basis for the development of a tailored offer, which is then presented on the invoice or in the app, depending on where the customer's previous interactions took place.
Easy to Get Started
Bright and Billogram integrate easily with each other and with most business systems. This makes implementation less demanding, regardless of whether the customer will use one of the services or both. It usually only takes a couple months from signing with Billogram and Bright to being fully up and running, and the majority of the work is taken care of by the two suppliers.
Increased Process Efficiency
Bright and Billogram can automate time-consuming manual tasks. They can also help customers manage some things on their own, such as activating direct debit, converting from paper invoices to digital, and updating their contact details. These services also reduce the number of customer service calls, because customers receive push notifications when they receive a new invoice, when an invoice is overdue, and when an invoice is paid. Similarly, Fyrfasen's internal processes can also be automated, such as those related to supply and demand.
For Fyrfasen, working with Bright and Billogram has already had measurable results. For example, 60% of their end-customers who've tried using Bright say they've gained more insight into their electricity usage thanks to the app. When it comes to the digitalization of Fyrfasen's paper invoices, the internal target of 60% digital invoices was hit just one month after the switch to Billogram. In total, the number of paper invoices decreased by 33% within five months, and during this same time the number of direct debit customers increased by 31%. When it comes to synergies, Fyrfasen sees that half of Bright users use the app to visit their Billogram invoices.
Fyrfasen is now looking forward to increasing app downloads via the invoice and continuing to see how these collaborations affect customer service cases, customer churn, the company's cash flow and their cost savings. Cecilia Norberg, Fyrfasen's CEO, has this to say about digitalization and the company's collaboration:
"The balance between finding services that could reduce our workload, without losing control over our customer experience was crucial when choosing both Bright and Billogram. Now we know that we are on the right track both in terms of digitalizing our customer experience, and also in terms of what results this will mean for us as a company."