Telecom companies: here's how to expand your offering without sacrificing your customer experience
As a Telecom company, you have a lot to gain by becoming a full-range supplier of everything thing from mobile and broadband subscriptions to streaming services. But how does that impact your invoicing and payment processes, both internally and for your customers? Learn how to avoid the most common pitfalls.
Today's telecom customers have become accustomed to being able to do more than just purchase extra surf from their operator. Things like streaming TV and movies, along with other add-on services, have become increasingly common. And in Europe, we see a trend where many of the bigger players offer their customers electricity and telecom services under the same brand name.
Telecom operators have much to gain by expanding their offering. It helps you stand out, giving you an advantage in the competition for new customers, and can strengthen your bond with – and help you sell more to – your existing customers. Gathering broadband, telecom subscriptions, TV packages and streaming services under one roof increases the likelihood that your customers will purchase more from you.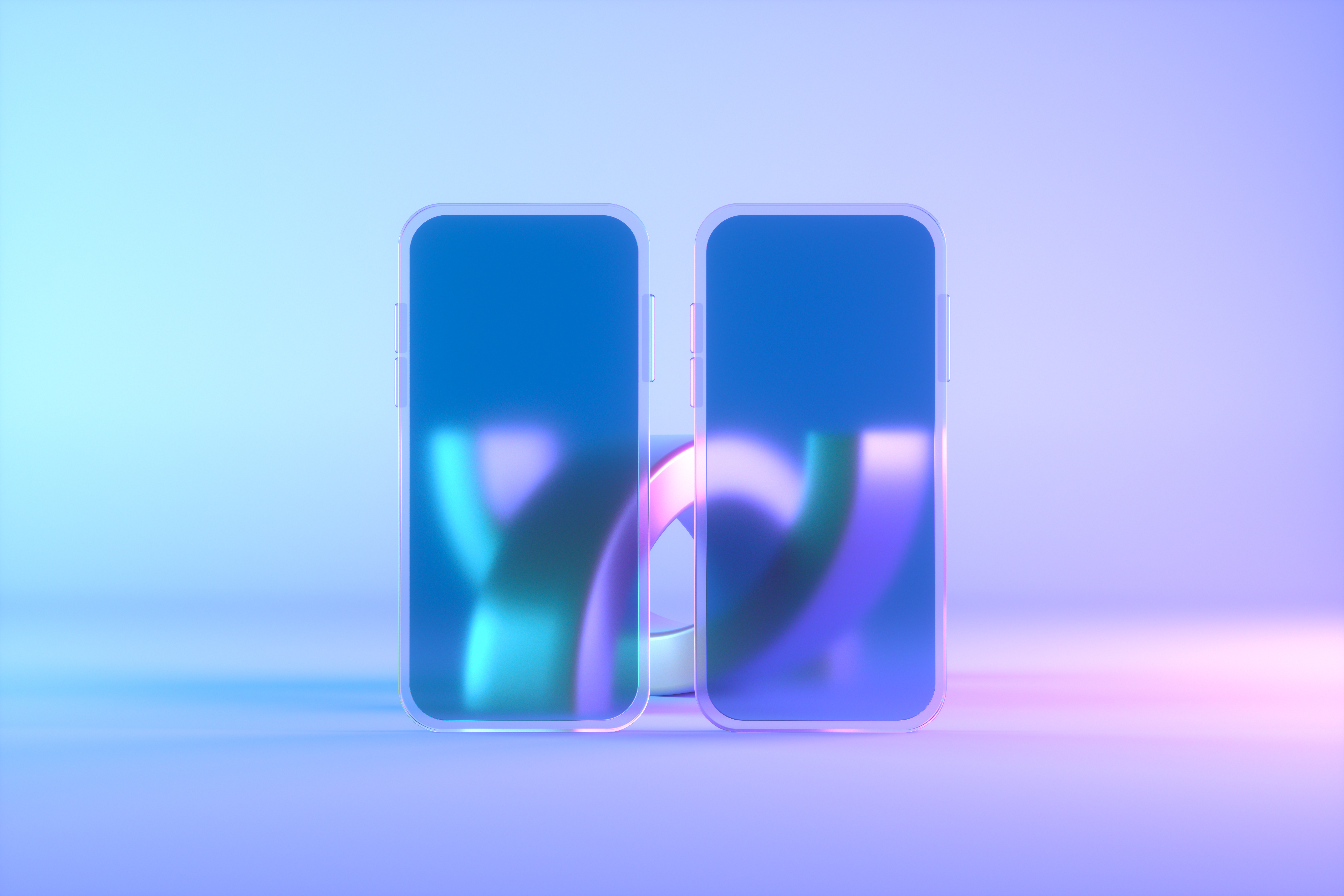 Do additional services = higher costs and more complicated payment?
There are, however, risks associated with expanding your service offering, such as the additional internal administration that might be required to manage payments ,or winding up with a fragmented customer experience. We also know that in more difficult economic times like these, customers are more likely to compare prices and switch to a new supplier in an attempt to lower their costs.
All of this puts higher demands on you as an operator, both when it comes to communication about pricing and the overall customer experience. How then do you expand your service offering without negatively impacting your profitability or the customer experience?
3 ways of avoiding the pitfalls of a more comprehensive telecom offering
1. Reduce the risk of "bill shock"
"How high will my bill be?" As we cope with inflation and rising prices, customers are feeling stressed about much more than just their electricity bills. If, at the end of the month, your customers get a higher invoice than they expected, it increases the likelihood that they will start looking for a cheaper supplier, even if the higher amount stems from extra services that they ordered during the invoice period.
That's why it's always important to have very clear communication, so that customers understand what they are paying for, and when. It is worth considering whether you can offer customers the option to pay for one-time purchases immediately, rather than waiting to pay for everything in one lump sum at the end of the month when they get their invoice (when customers might have already forgotten how much they actually ordered).
2. Offer flexible invoicing
Remember that your customers have different situations, preferences and needs. Some prefer to have all their purchases summarized on a single invoice at the end of the month, regardless of which service or form of agreement they have. Others would rather pay their fixed subscription fee monthly, and pay for any additional purchases immediately. It's important to highlight these options in your communication so that customers can choose what's best for them.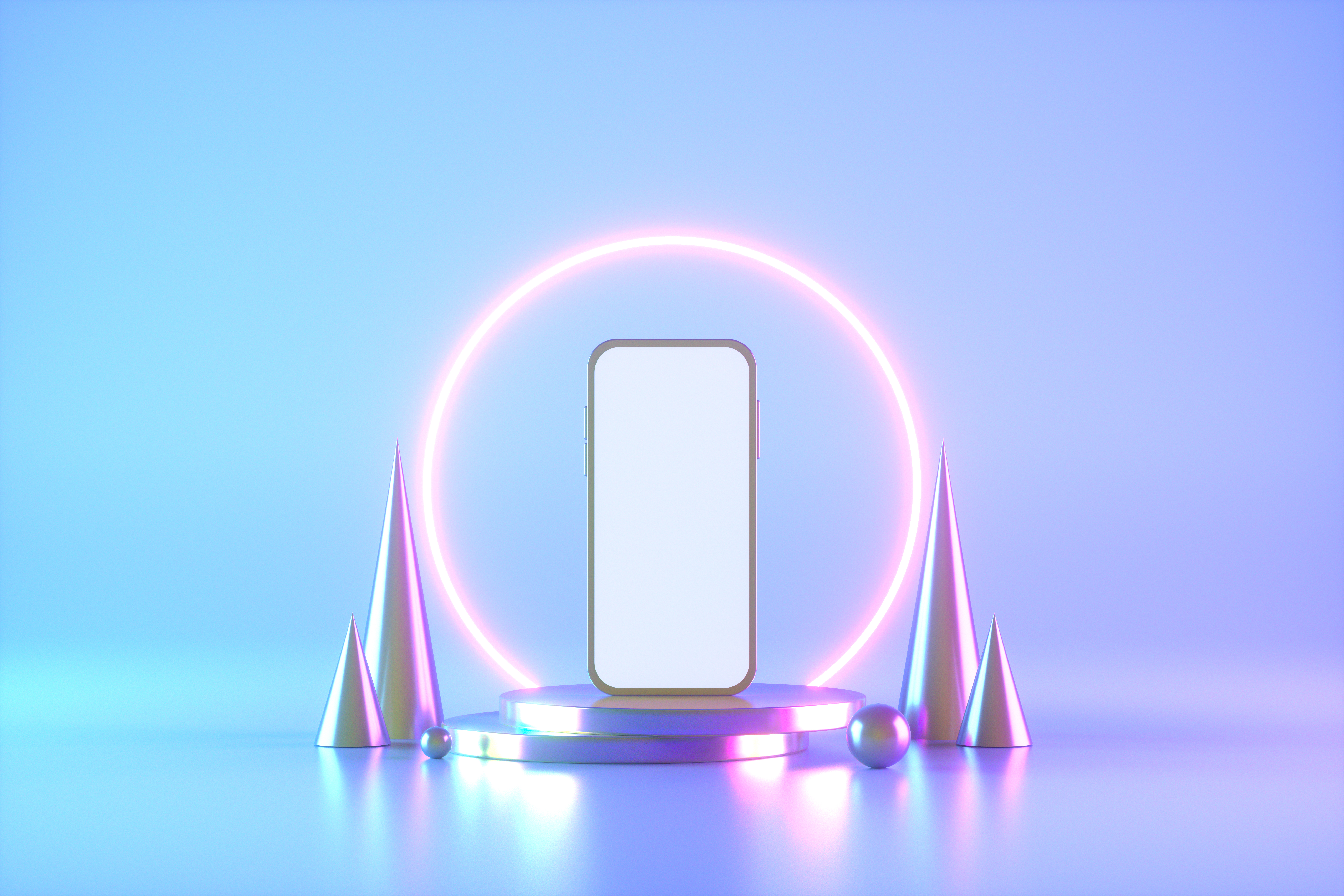 3. Choose the right strategy for upselling
Price pressure has been intense in recent years, particularly for mobile subscriptions. This means that if you are a telecom operator, you might have a lot of customers who were drawn in by very favorable prices. How can you gradually increase customer lifetime value for this customer group, without scaring them off by introducing higher costs in the midst of a recession? The key is to reach out to your customers with attractive offers for upgrades, additional services and package solutions. But you will also need to provide them with a seamless overall customer experience. Even the slightest friction, like payment hassles or long customer service waiting times, could cause customers to start looking at other options.
Would you like to learn more about how you can facilitate both your billing and upselling in conjunction with expanding your service offering? Contact us!