The optimized billing experience
Billogram's invoicing & payments platform automates customer management, prevents churn and increases revenue.
What we do and how we do it
Unlike many billing and payment solutions, our primary goal is to increase your control over the billing process and how customers are handled – at every payment. We are here to make each transaction seamless in ways that pay off for both parties to strengthen your relationship. Here's how we do it:
A Fully-Loaded Format
Billogram's interactive digital format replaces the traditional invoice. We offer new, easy-to-use payment methods that get companies their money faster, and improve customer experience. Our friction-free payments result in fewer mistakes, fewer customer service errands, and decreased churn.
More about payments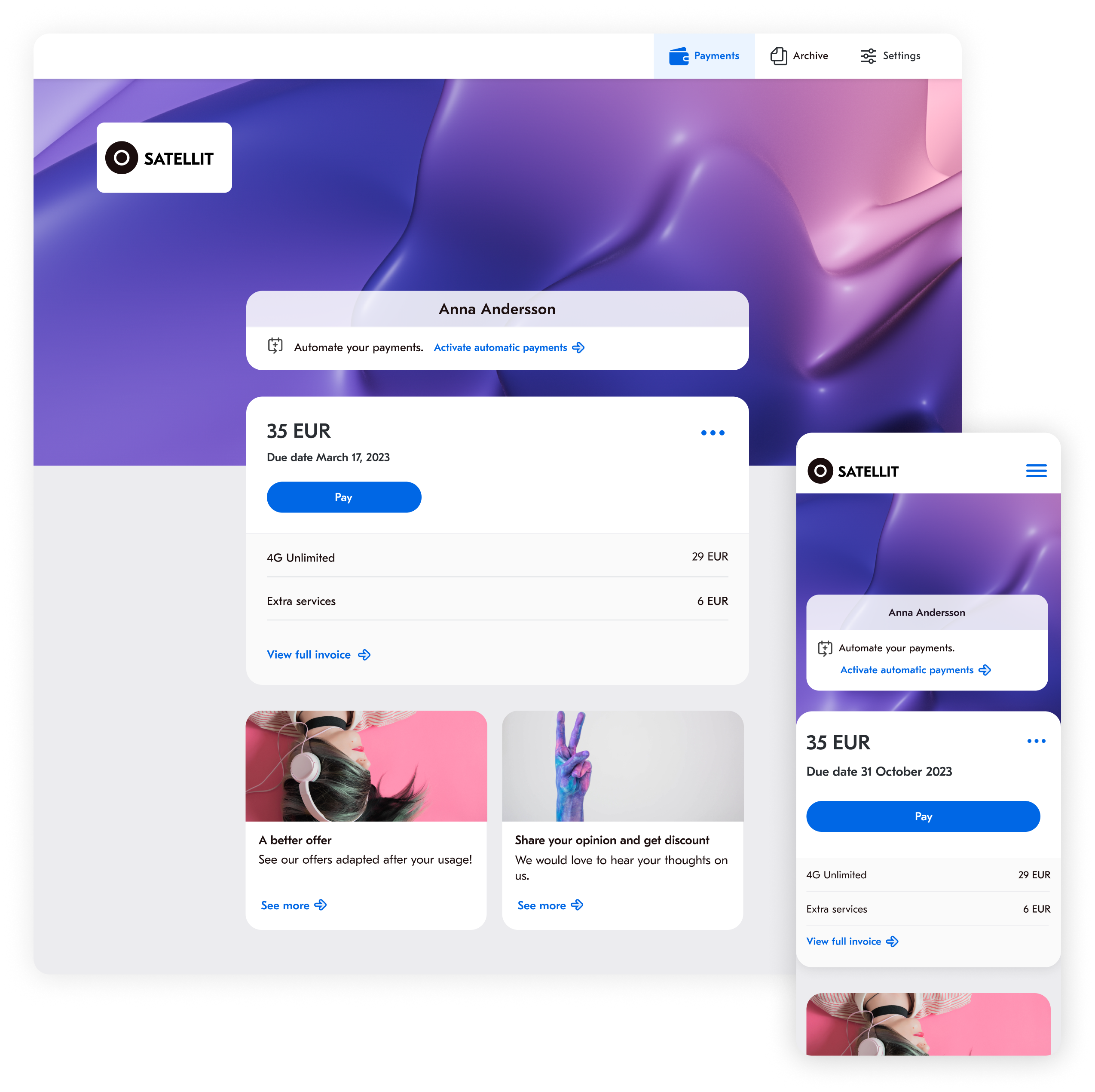 Digital Customer Interaction
For companies with recurring payments, invoices make up the majority of all customer interaction. With Billogram, this customer interaction becomes digital and more efficient overnight. This creates new opportunities for proactive customer communication and more revenue per customer, via personalized upselling via the invoice.
More about engagement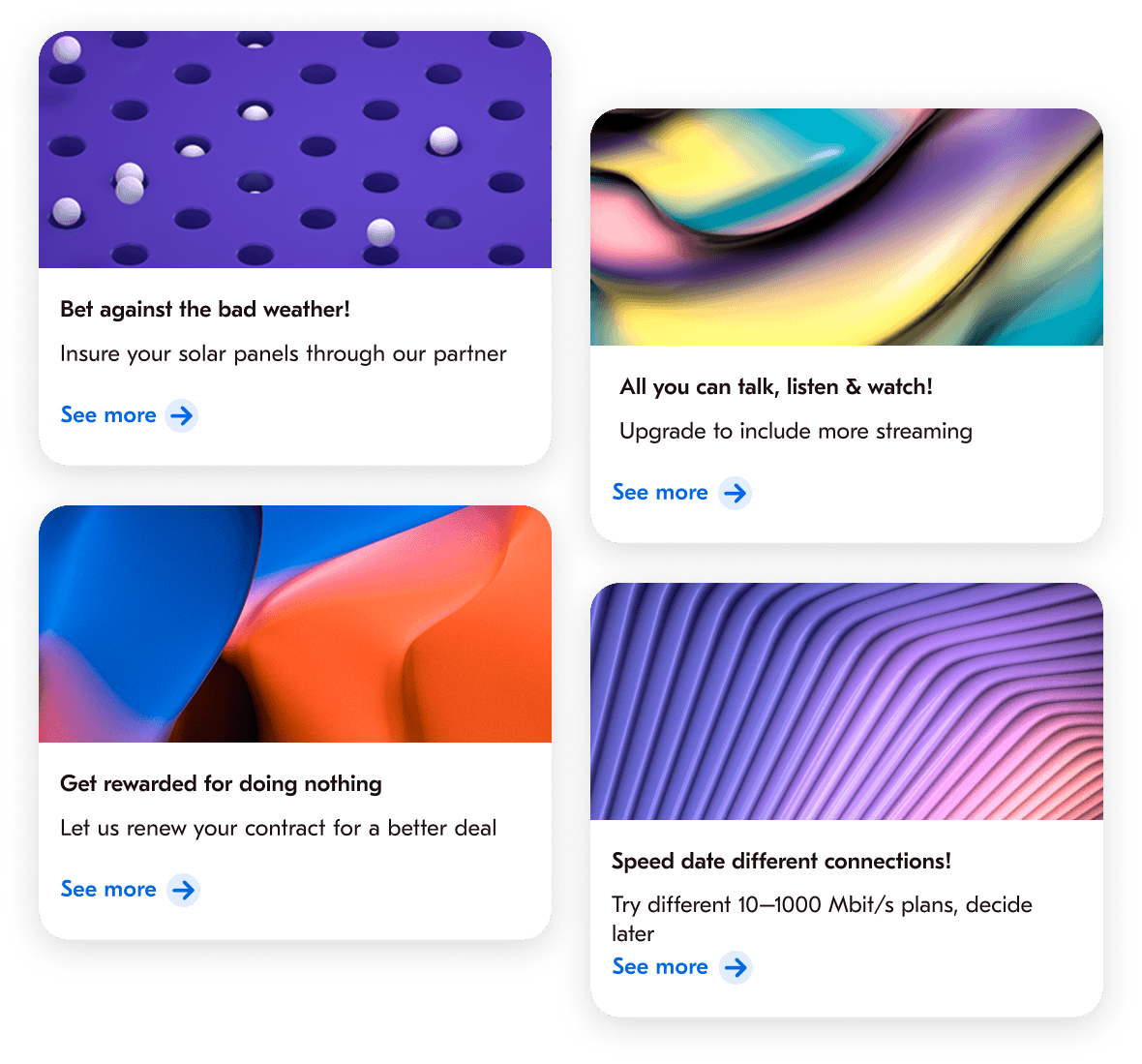 Smart Personalization
Using customer data and Billogram's service, companies can predict what information and which offers customers want, and can meet those wants throughout the customer journey. With smart technology companies can automate and personalize these processes. This lowers customer management costs while increasing revenue.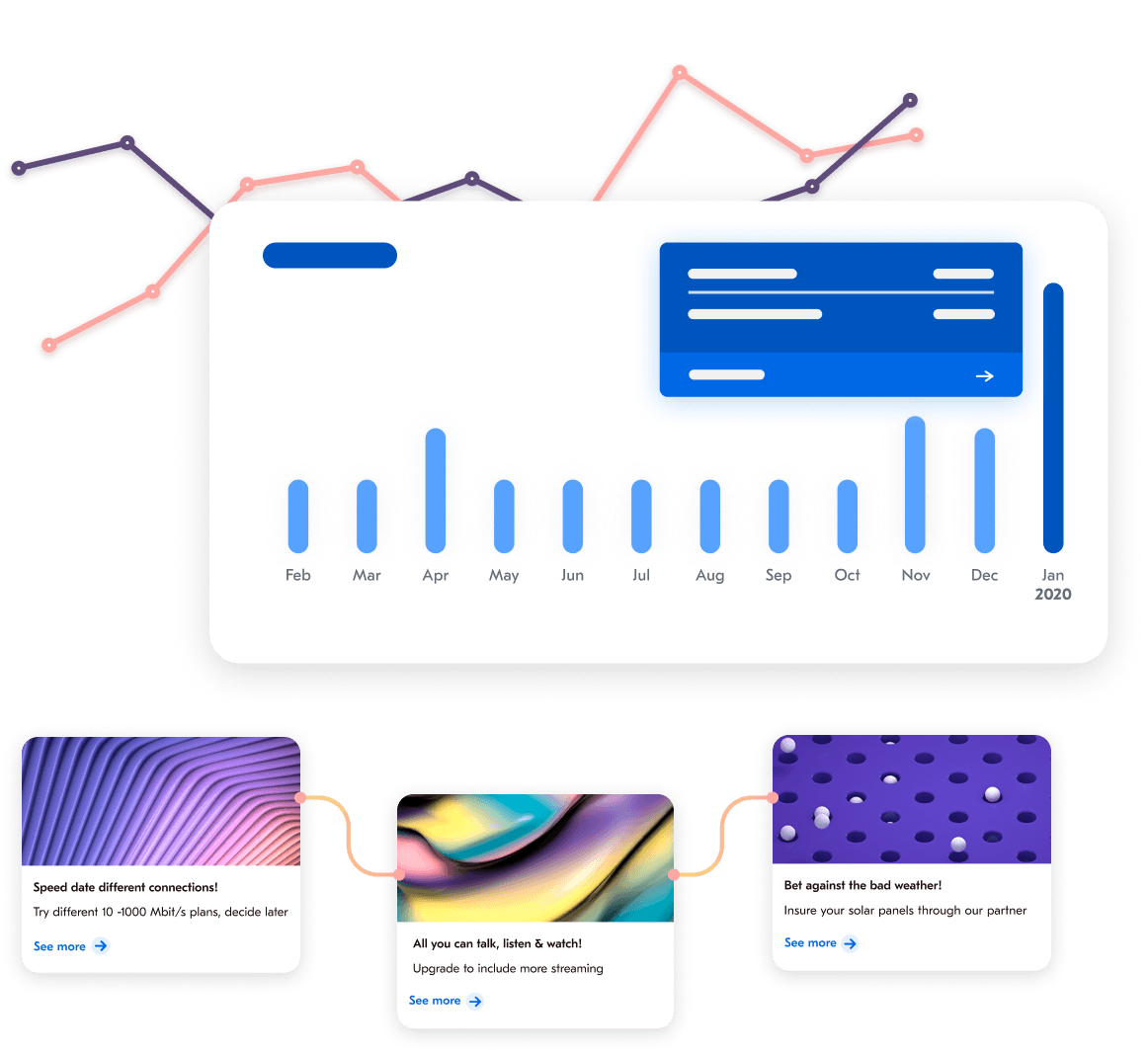 Maximized Efficiency
Implementation usually takes between 1-3 months and opens up a world of new digital functionality for Billogram customers. Smart technology converts end consumers to digital invoice recipients, enables direct customer communication and turns manual processes into efficient, automated ones. This digital functionality can be utilized from the start, or you can gradually apply it over time - and new functions are always being developed.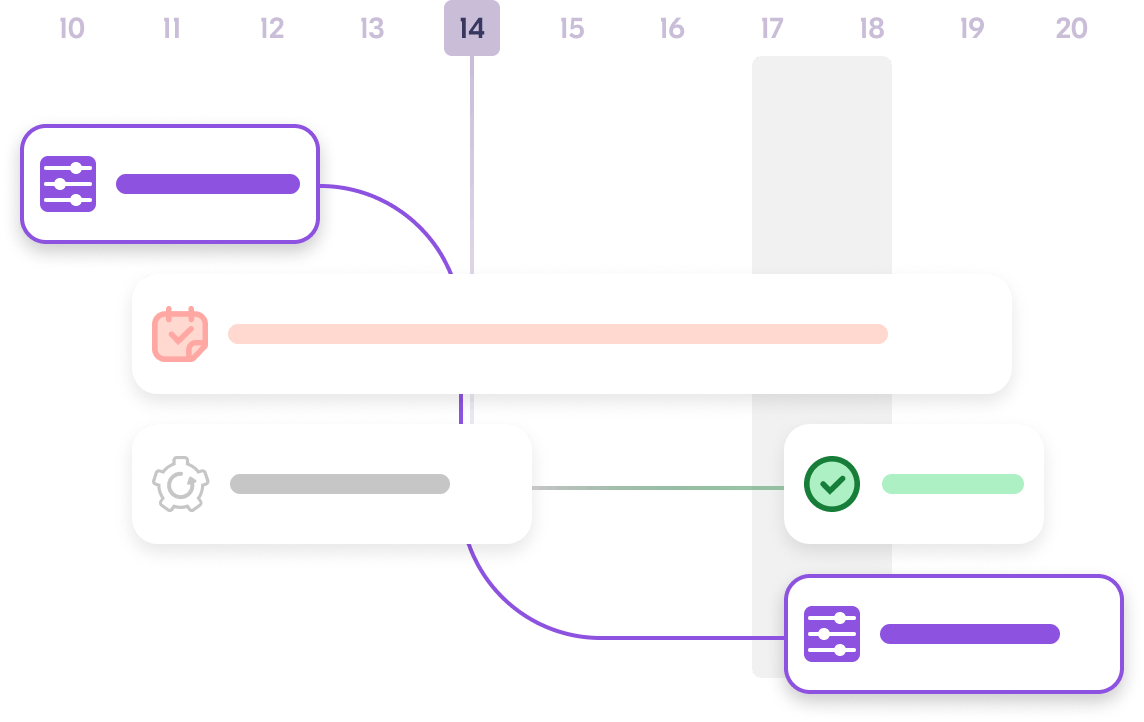 Reach out to our sales team for a demo or a quote.
Curious about what Billogram's invoicing solution can do for you and your customers?